MooreLife Leadership, LLC is a leadership and personal growth development company. We specialize in providing solutions for personal and professional growth.
MooreLife Leadership's mission is to equip leaders to make God visible to the world by providing the tools to lead themselves and others with purpose, intentionality, and excellence.
MooreLife focuses on all areas of personal and professional development, strategic planning, change management, team building, church growth, accountability measures, church revitalization, and church fusion.
Everything healthy grows....that should include you.


"MooreLife Today gives you the tools to experience success and become all that God has for you."


"I love being in Sister Dowd's sessions. They are very engaging and she always gives me something to go home and study."
"Her bible application really draws me in, because many teach on leadership or the Bible, but few successfully incorporate the two."
- Workshop Participants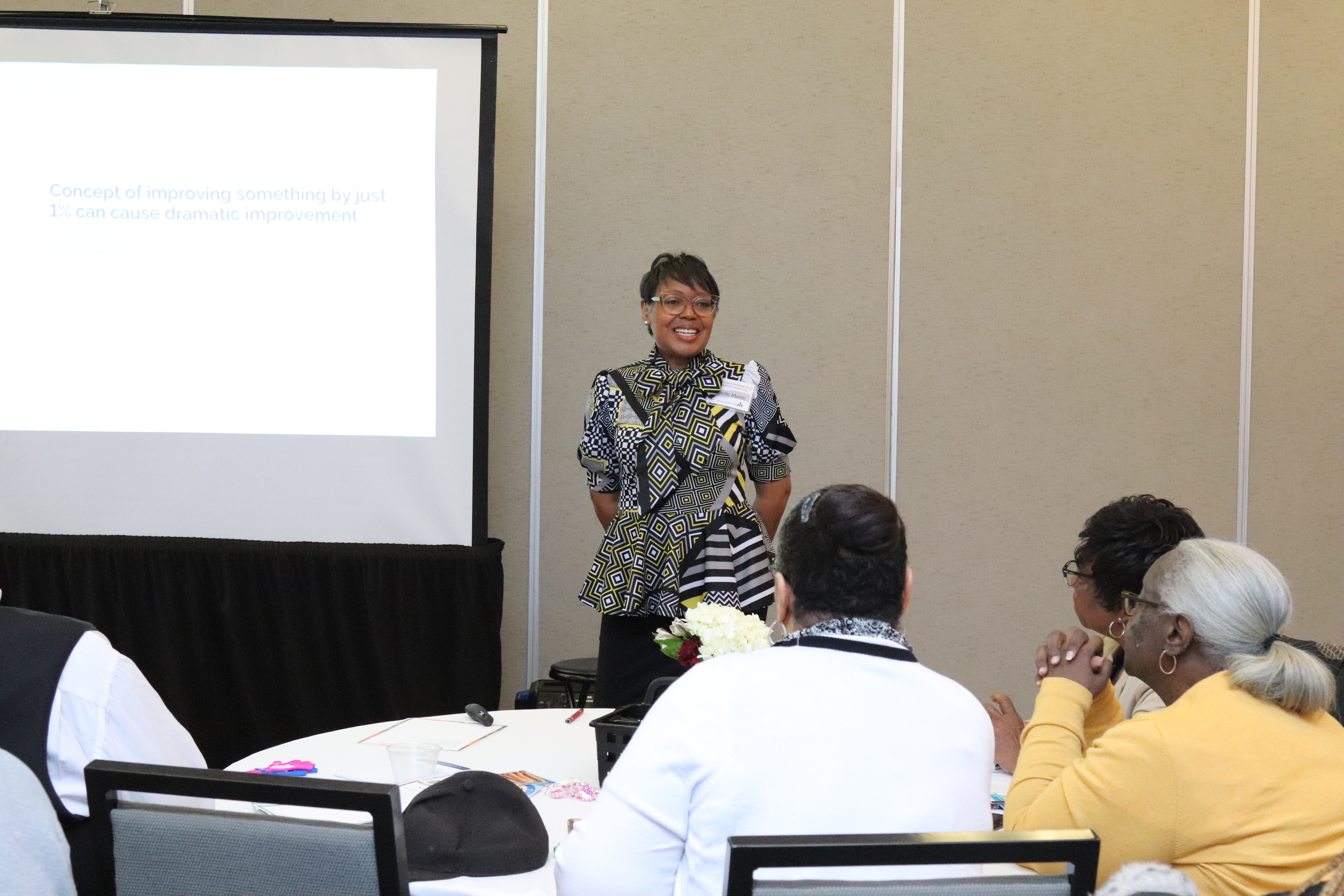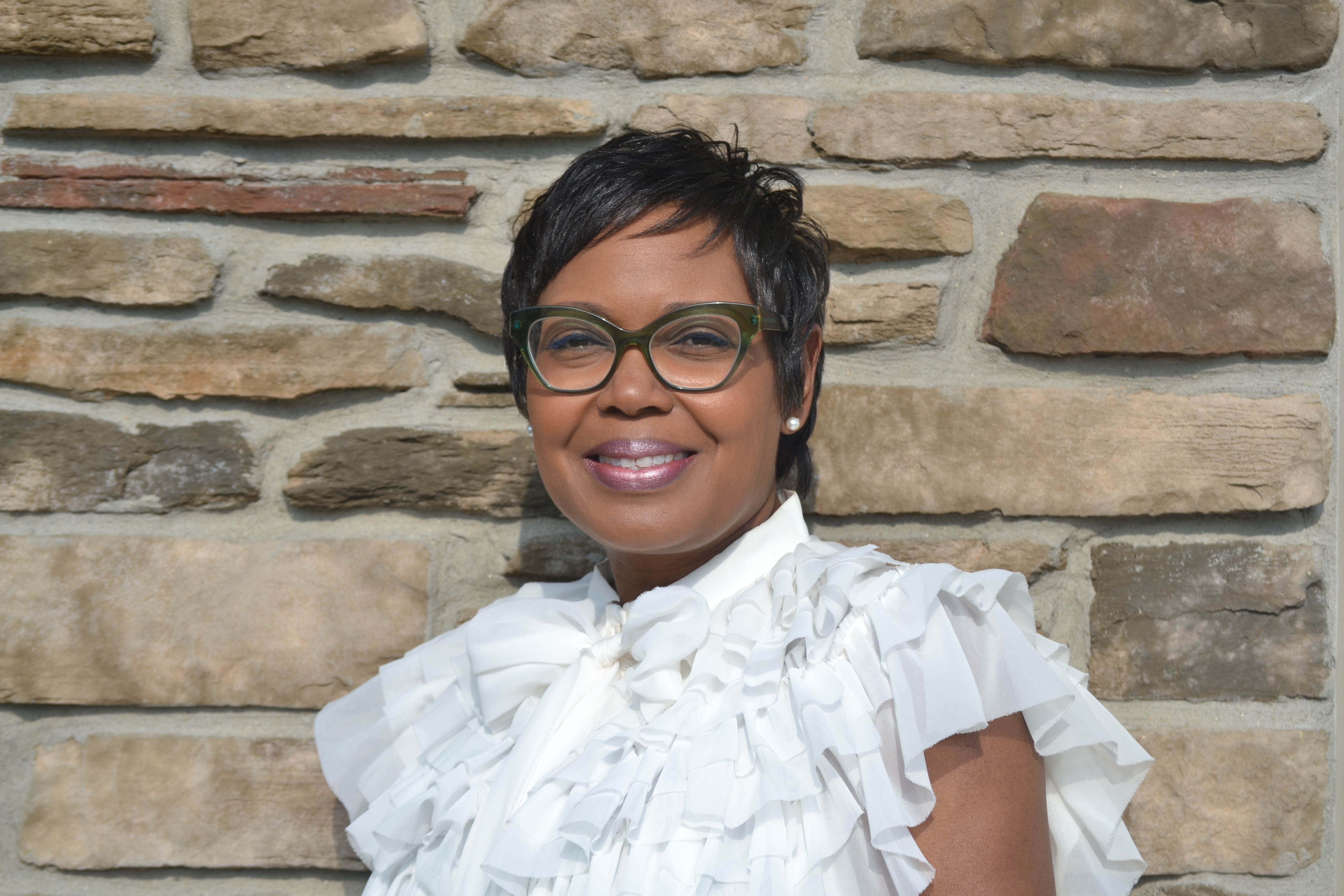 Hello, I'm Ann Moore Dowd
...and I'm a teacher, trainer, mentor, and a credentialed personal development coach. As an educator for 25 years, I have 15 years experience leading people in the secular arena, and over 10 years experience in church leadership. I have expertise in mentoring, coaching, engaging the adult learner and motivating teams.
I create live, virtual, and self paced course offerings so that you might have a place on the web where you can develop yourself, lead with excellence, and become all that God has for you to be.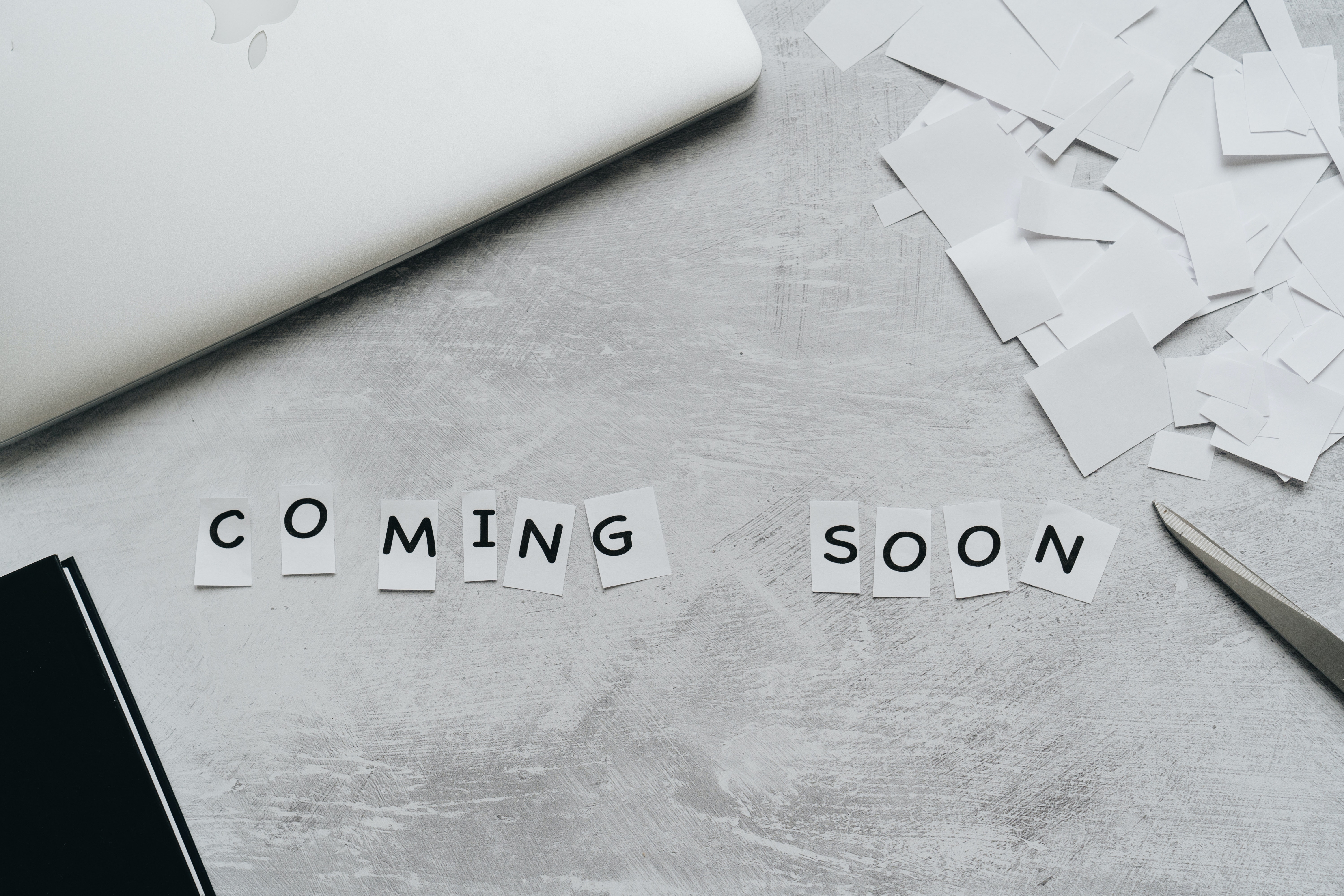 Back By Popular Demand
Church Leaders Institute 2021
CLI is a series of workshops created for the leader who wants to take their leadership to the next level. 
Join other church leaders like you who have decided to invest in their own growth and development. Learn transferrable skills in a highly interactive, engaging, and motivating environment. 
CLI is perfect for department heads, auxiliary leaders, administrative personnel, ministerial staff, teachers, volunteers, and lay members who want to increase their leadership capacity.
The 2021 series begins with a course entitled:
Second Chair Leadership (Spring 2021)
Second chair leadership will emphasize the value and impact of the secondary leader.